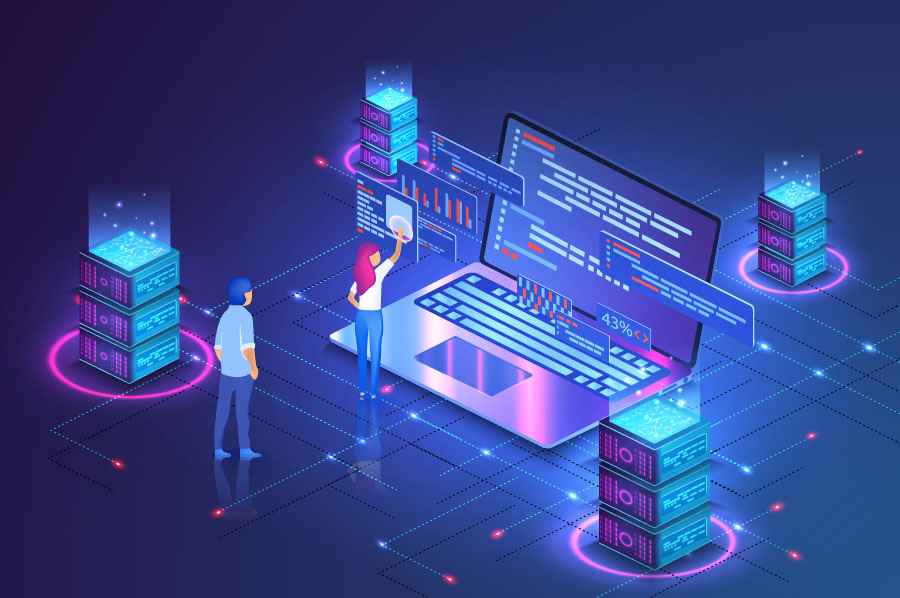 HostOne | Web Hosting in Sargodha
HostOne is Cheapest Web Hosting Company in Sargodha Pakistan.We are particularly adept and focused on providing reliable, affordable web based solution at an affordable cost without compromising the quality and efficiency. For any purpose We have complete range offer solution for there business , product , brand for there website, like Domain name registration, Web Hosting, Premium web hosting, for business web hosting., For years HostOne has been providing superior web hosting and design dynamic database driven solutions for clients from Pakistan and abroad. By client demands Hostone has now brought that same prime quality and support to its web hosting endeavor.
We offer Cheap and best price for web hosting in Sargodha and All Pakistan.Market with out compressing the quality. We believe that Our customer is over business. We always try to introduce cheapest price, affordable , and reliable web hosting. Web Hosting in Sargodha Pakistan Hostone offering on best price Web Hosting, E-commerce Web designing, WordPress blogging, Joomla web designing Hostone offering 100 percent free web hosting for subtends. The hosting package is included with Web space for Basic 5 pages Static websites free hoisting will provide in the case of purchasing the domain name from HostOne.
choose your plan
Flexible Pricing Plans
Standard

RS 6500
Yearly Package
10 GB
Unlimited Bandwidth
3 Addon Domains
15 Email Addresses
5 Databases
cPanel Linux
WordPress Quick Install
24/7 Support | 99.99% Uptime
Economy

RS 8500
Yearly Package
15 GB SSD Disk Space
5 Addon Domains
20 Email Addresses
10 Databases
cPanel Linux
WordPress Quick Install
24/7 Support | 99.99% Uptime
Professional

RS 12500
Yearly Package
20 GB SSD Disk Space
Unlimited Bandwidth
Unlimited Email Addresses
7 Addon Domains
10 Databases
cPanel Linux
WordPress Quick Install
24/7 Support | 99.99% Uptime
Standard

RS 6500
Yearly Package
10 GB
Unlimited Bandwidth
3 Addon Domains
15 Email Addresses
5 Databases
cPanel Linux
WordPress Quick Install
24/7 Support | 99.99% Uptime
Economy

RS 8500
Yearly Package
15 GB SSD Disk Space
5 Addon Domains
20 Email Addresses
10 Databases
cPanel Linux
WordPress Quick Install
24/7 Support | 99.99% Uptime
Professional

RS 12500
Yearly Package
20 GB SSD Disk Space
Unlimited Bandwidth
Unlimited Email Addresses
7 Addon Domains
10 Databases
cPanel Linux
WordPress Quick Install
24/7 Support | 99.99% Uptime